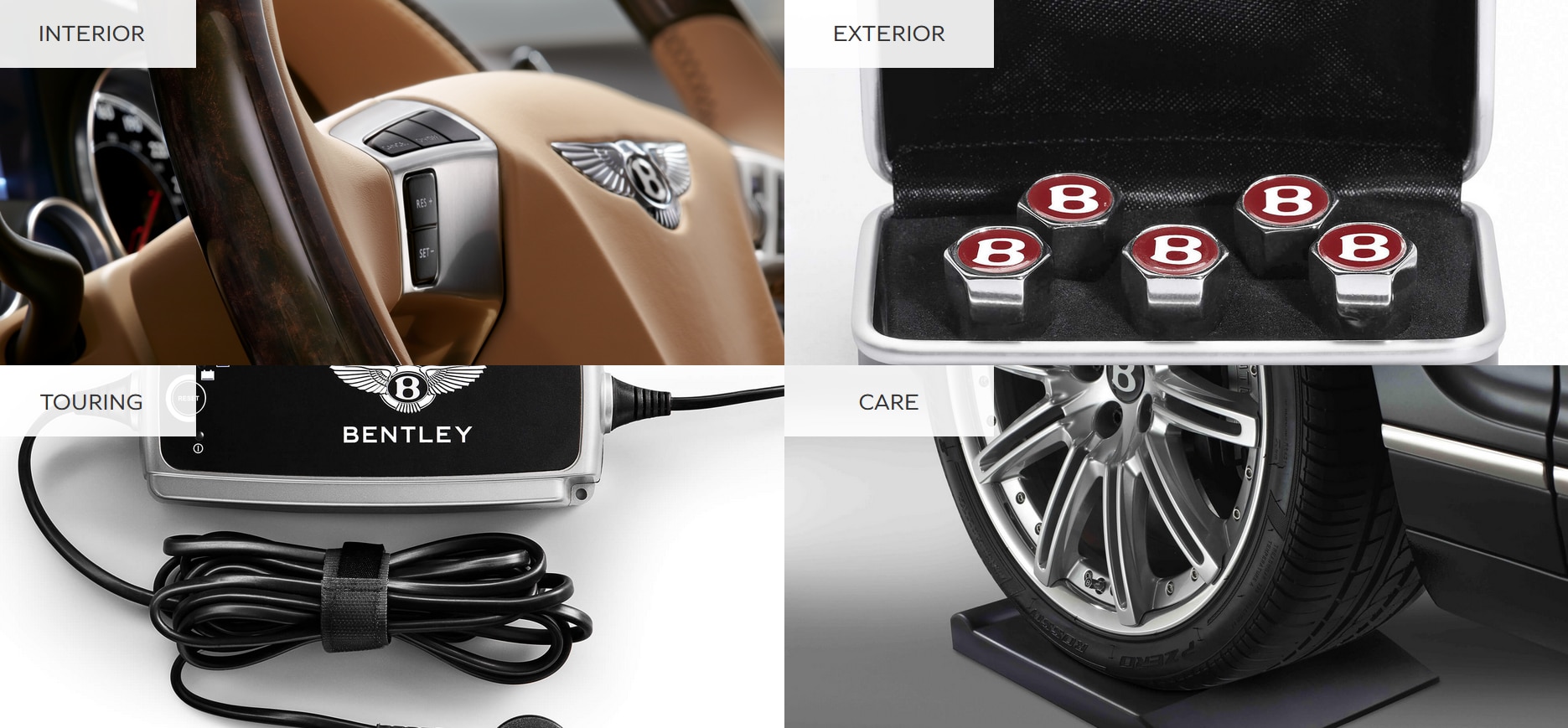 One of the greatest joys of Bentley ownership is the opportunity to express your own personal style uniquely. While Bentley represents the pinnacle of automotive design and craftsmanship, you can make your new Bentley from Bentley Miami even more remarkable, extraordinary, and distinctive as you are with the right
genuine Bentley accessories.
With so many Bentley accessories from which to choose, one might find the prospect of selecting just the right accessories for your Bentley a bit daunting. So, we've curated the following 8 must-have Bentley accessories.
Read More