Bentley Brake Services in Miami, FL
Bentley manufactures luxury vehicles with a brake system that generates resistance to forward momentum, providing safety, auto body protection, and resale value preservation. Hydraulic brake systems rely on several crucial components that need to be in the best condition possible for peak stopping power; however, the brake system's components are susceptible to depreciation and require maintenance when recommended. Our Bently service center provides local Bentley owners with a complete brake service menu completed according to certified standards. Our certified technicians are Bentley brake system experts with extensive hands-on experience performing inspections/diagnosis, fluid exchange, pad replacement, and rotor resurfacing/replacement. We complete all brake system services with genuine OEM parts meeting Bentley's strict fit and performance standards and guaranteed by a warranty. We equip our state-of-the-art facility with the brake system tools necessary for certified service quality. We perform a brake/drive test to verify the results – peak braking performance at factory specifications. Schedule brake service today at Braman Bentley Miami, serving Hialeah, Coral Gables, Miami Beach, and Fontainebleau, FL.
Bentley-Certified Brake System Maintenance
We provide a complete brake system service menu according to certified quality. Hydraulic brake fluid sends stopping power from the master cylinder into the calipers that press the brake pads and rotors together, creating friction and resistance to forward momentum. Brake fluid collects humidity/moisture that vaporizes within the system and risks reliable performance. Bentley recommends brake fluid exchange service every two to three years to promote peak stopping power. Brake pads generate friction with the rotors and wear down with use, requiring replacement service when three to four millimeters remain on the steel backing plate. Regular brake system inspections include measuring the brake pads to know when they need replacement. Brake rotors bolted to the wheels experience grooving/scoring and require resurfacing or replacement due to the wear and tear severity. An inspection provides the depreciation details needed to know if the rotors can get resurfaced or need replacement. We also repair other brake system components, including calipers, lines, hardware, master cylinders, and hoses.
Schedule Brake Service at Braman Bentley Miami
We offer Bentley owners flexible service scheduling using their preferred method. Many customers schedule brake services via online service scheduling as the tool is always accessible with prompted appointment information submission within minutes without another phone call added to your busy schedule. You might also prefer scheduling appointments by calling the service center's helpful and friendly support team during open service center hours. Customers waiting at the dealership for brake services have a comfortable lounge area with flat-screen TVs, vending machines, magazines, and newspapers.
Schedule Service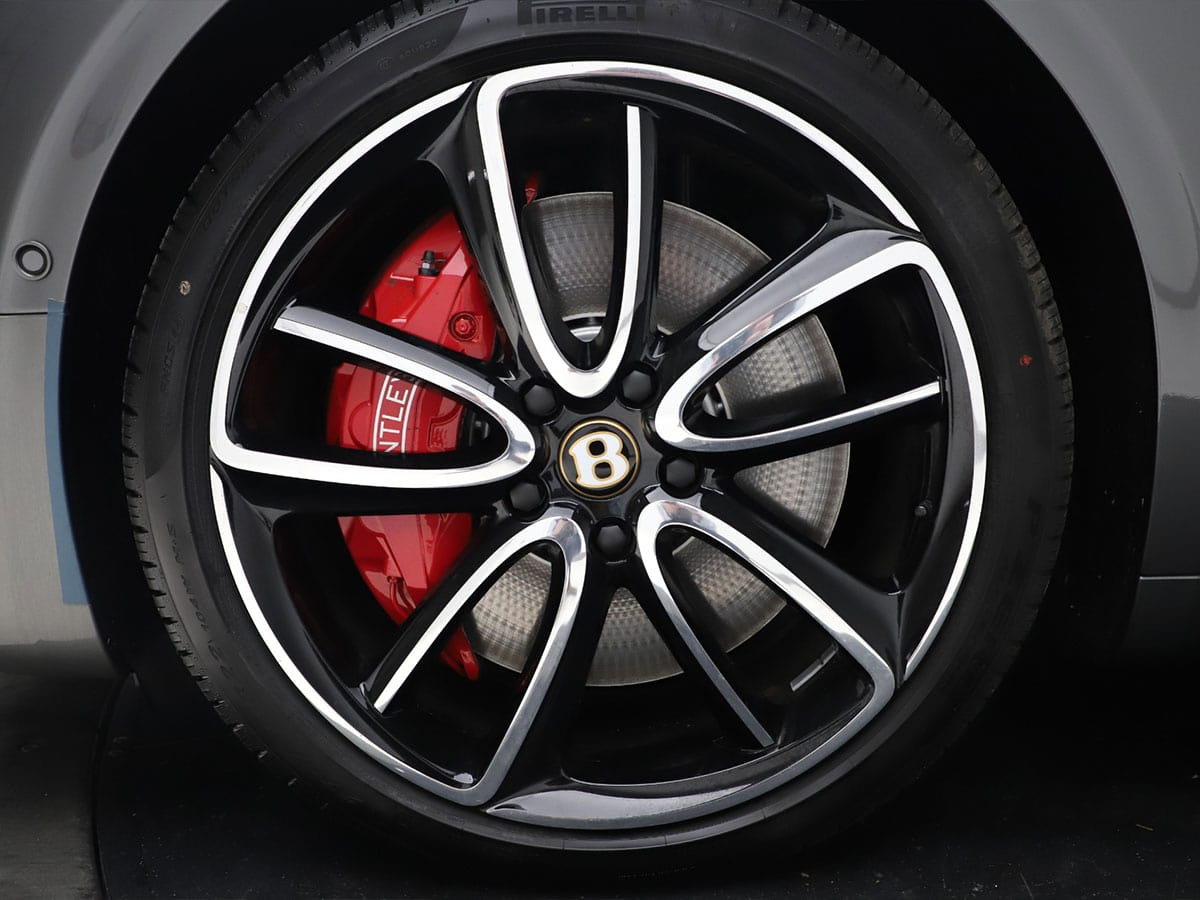 Complimentary Amenities
Braman Bentley Miami provides Bentley-certified service through extensive experience servicing luxury and exotic vehicles. We invest in top-quality service resources to ensure the best service possible, including certified technicians with extensive Bentley service expertise, a state-of-the-art facility equipped with the newest service technologies, and an on-site parts department procuring genuine OEM parts with fit and performance guaranteed by a Bentley warranty. Click to the online service scheduler or call the service center to book your BENTLEY's next appointment.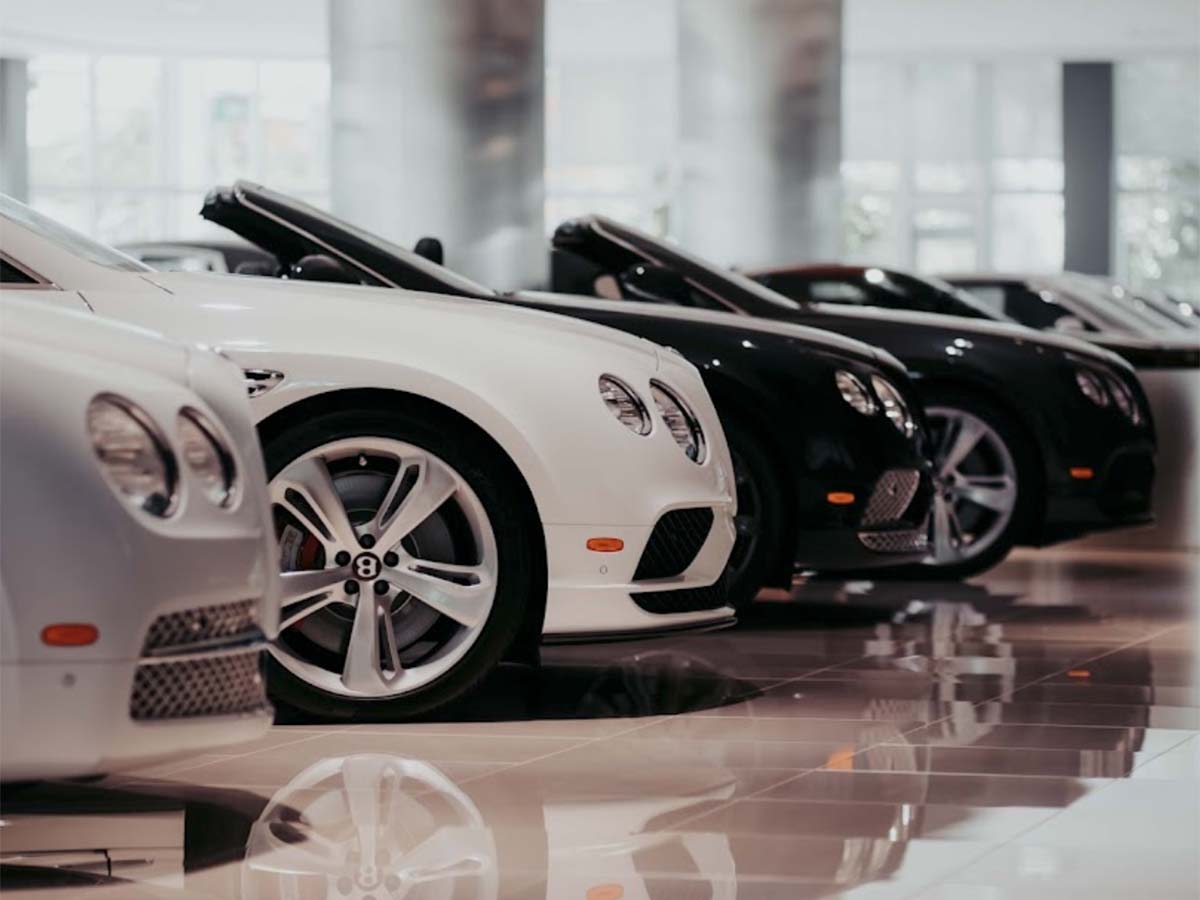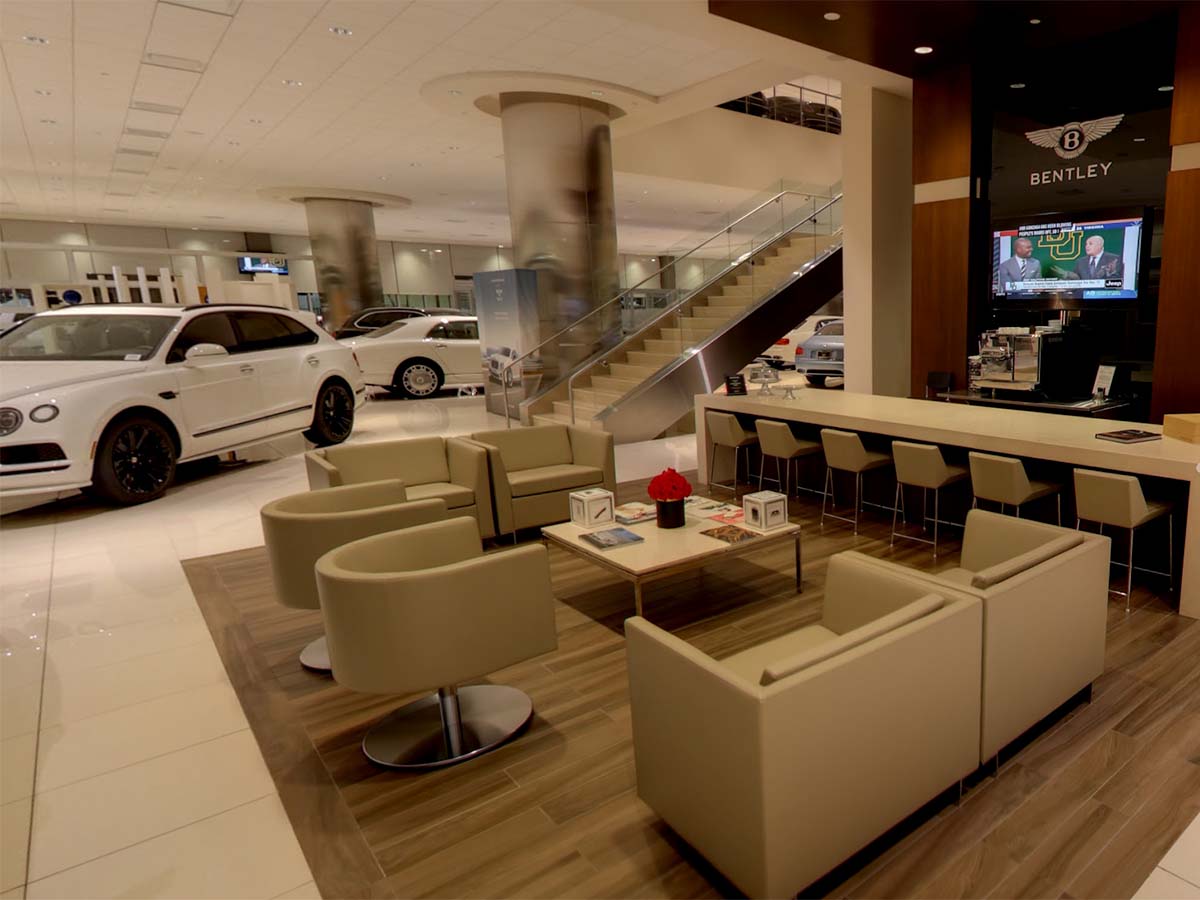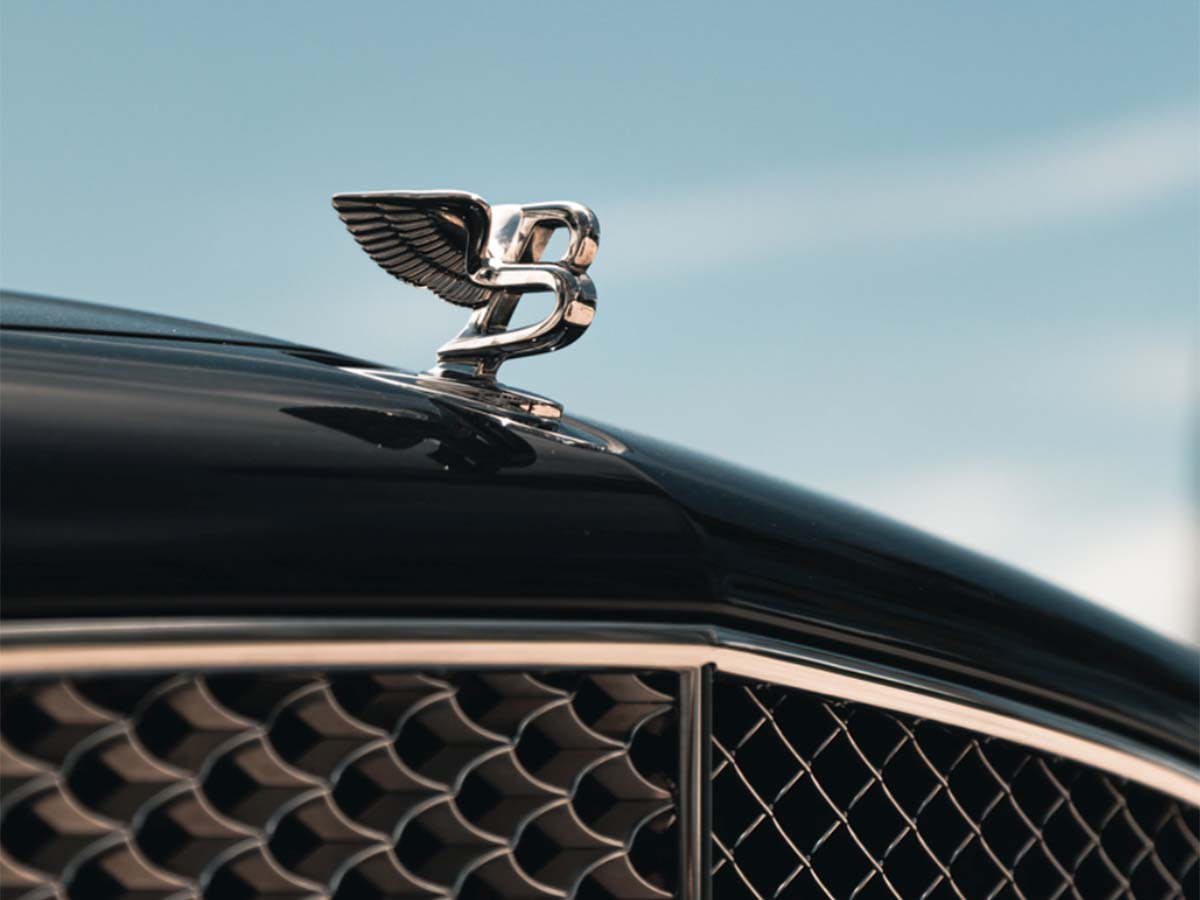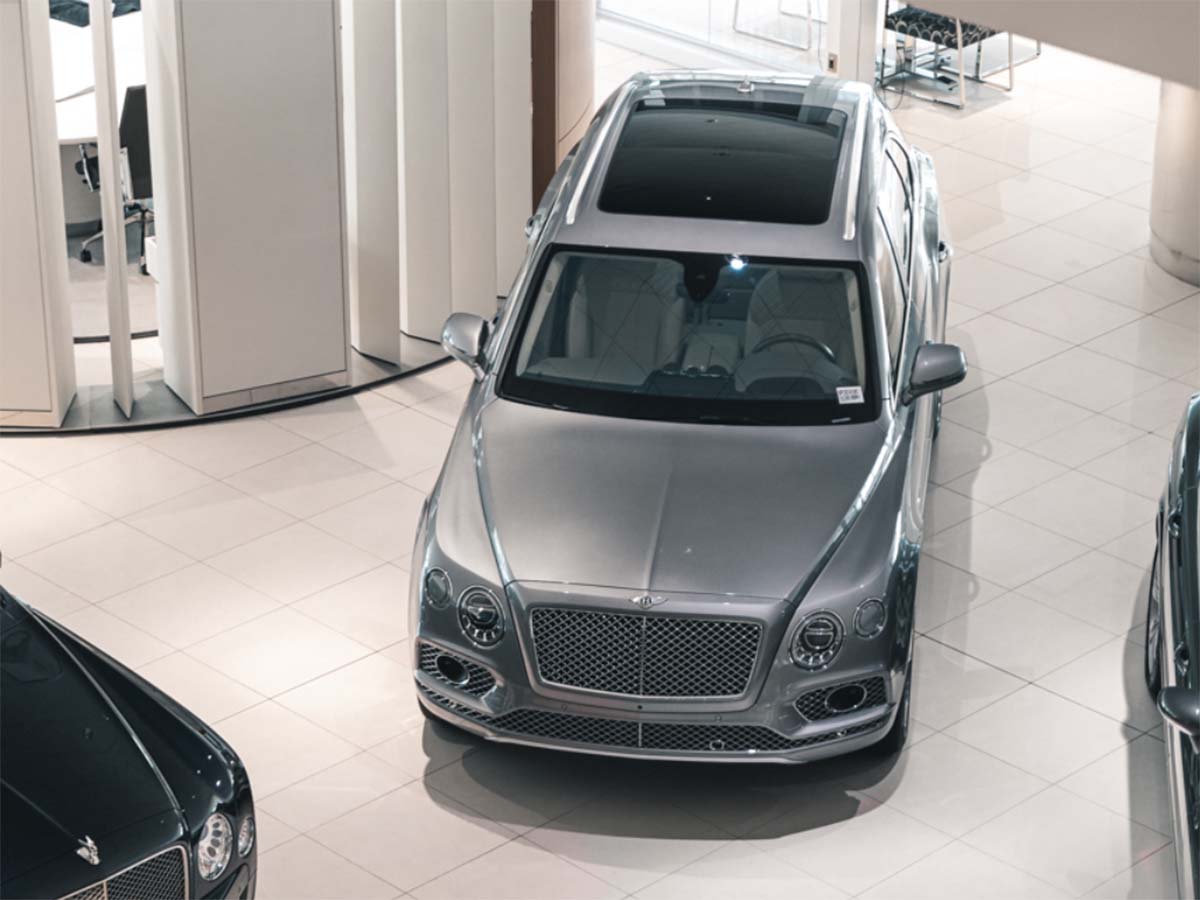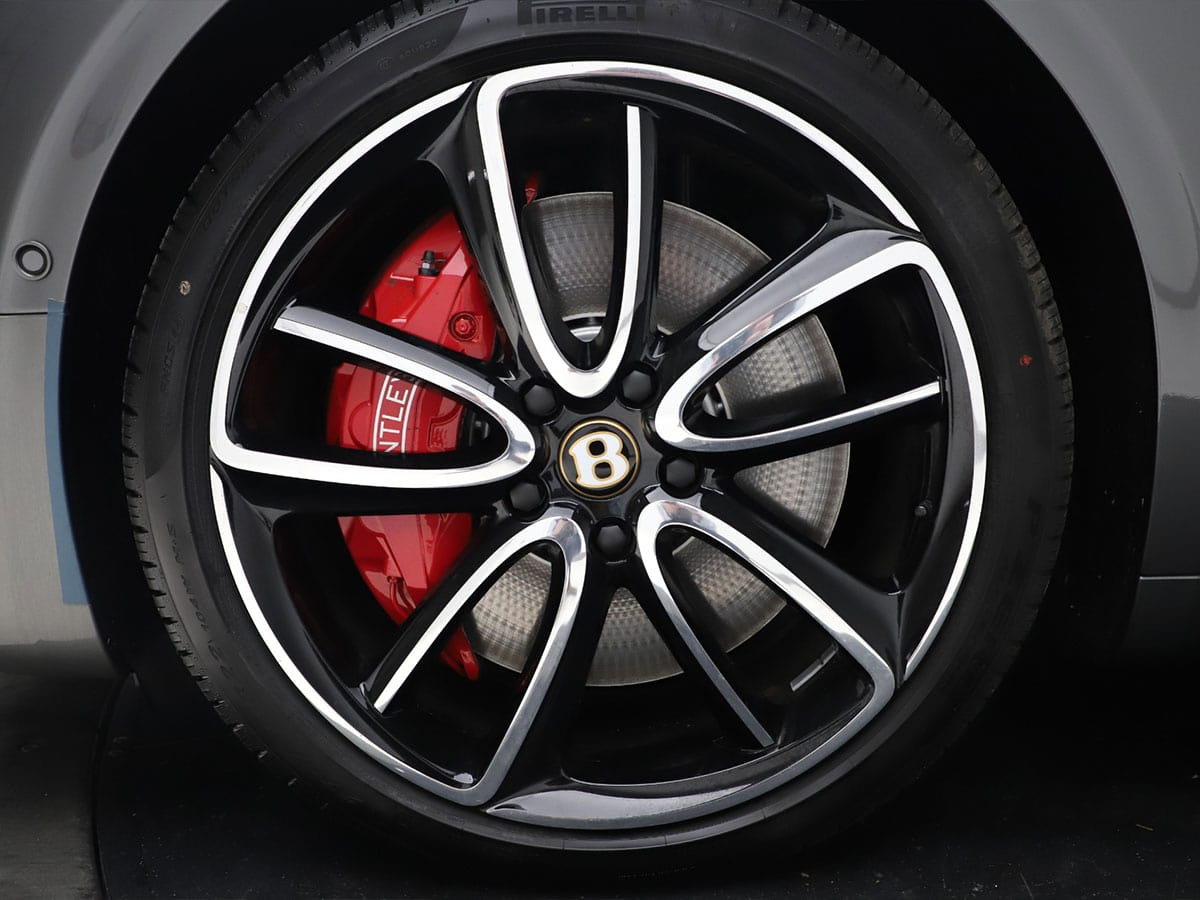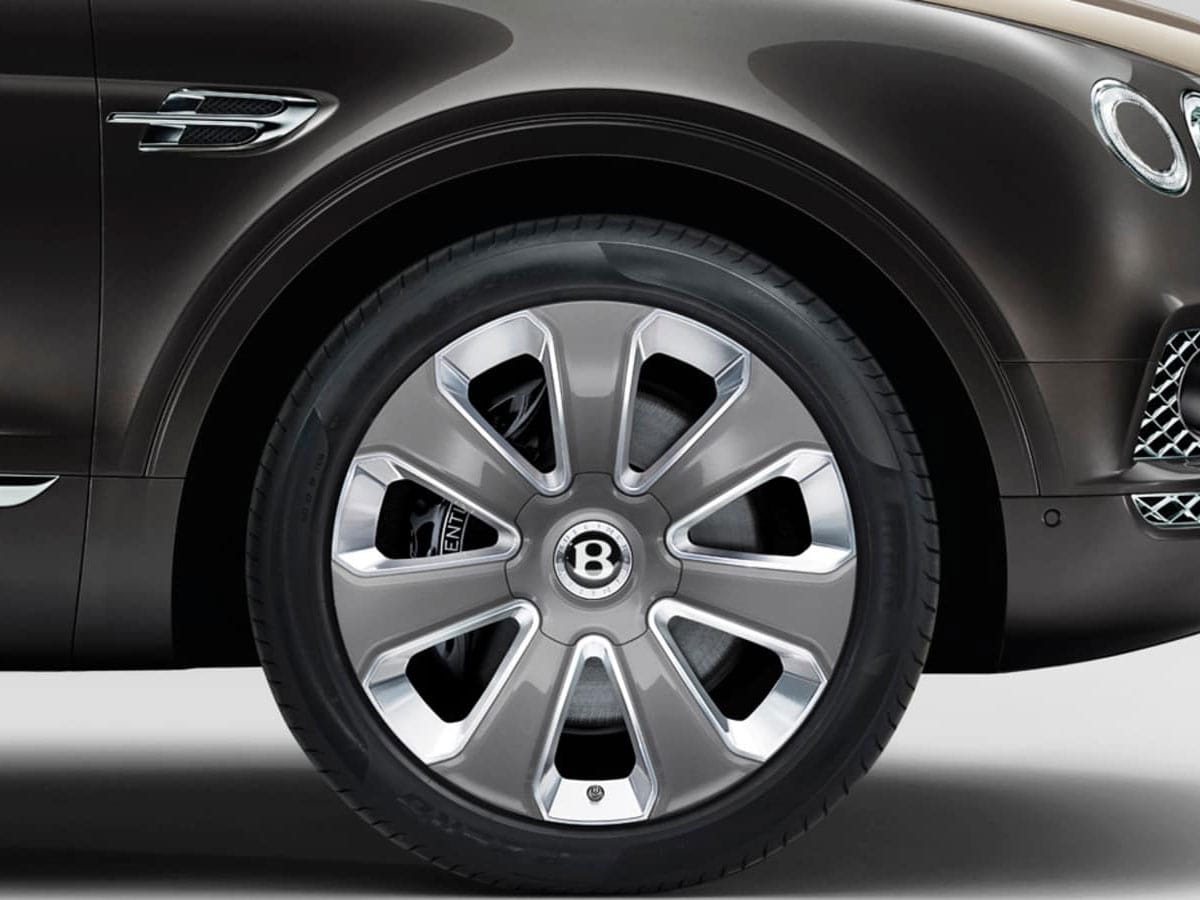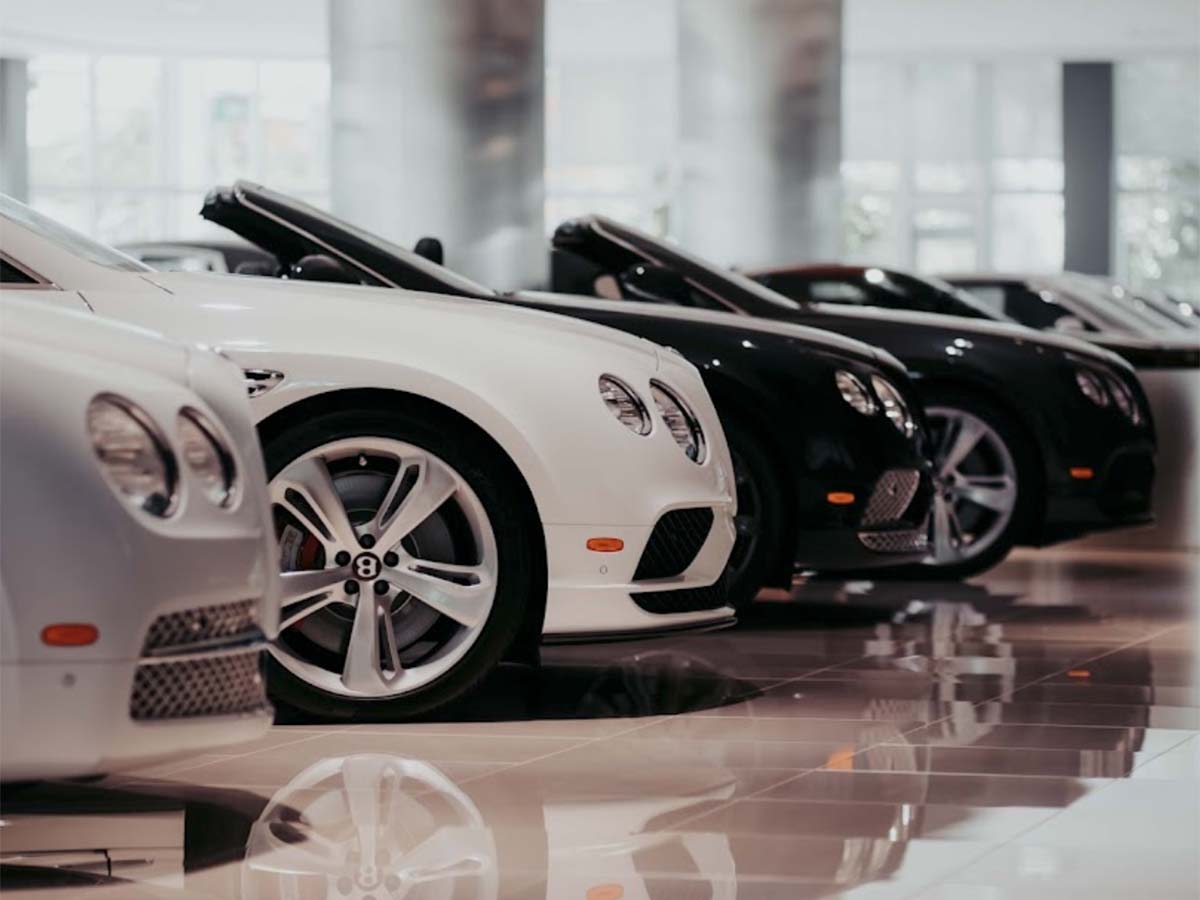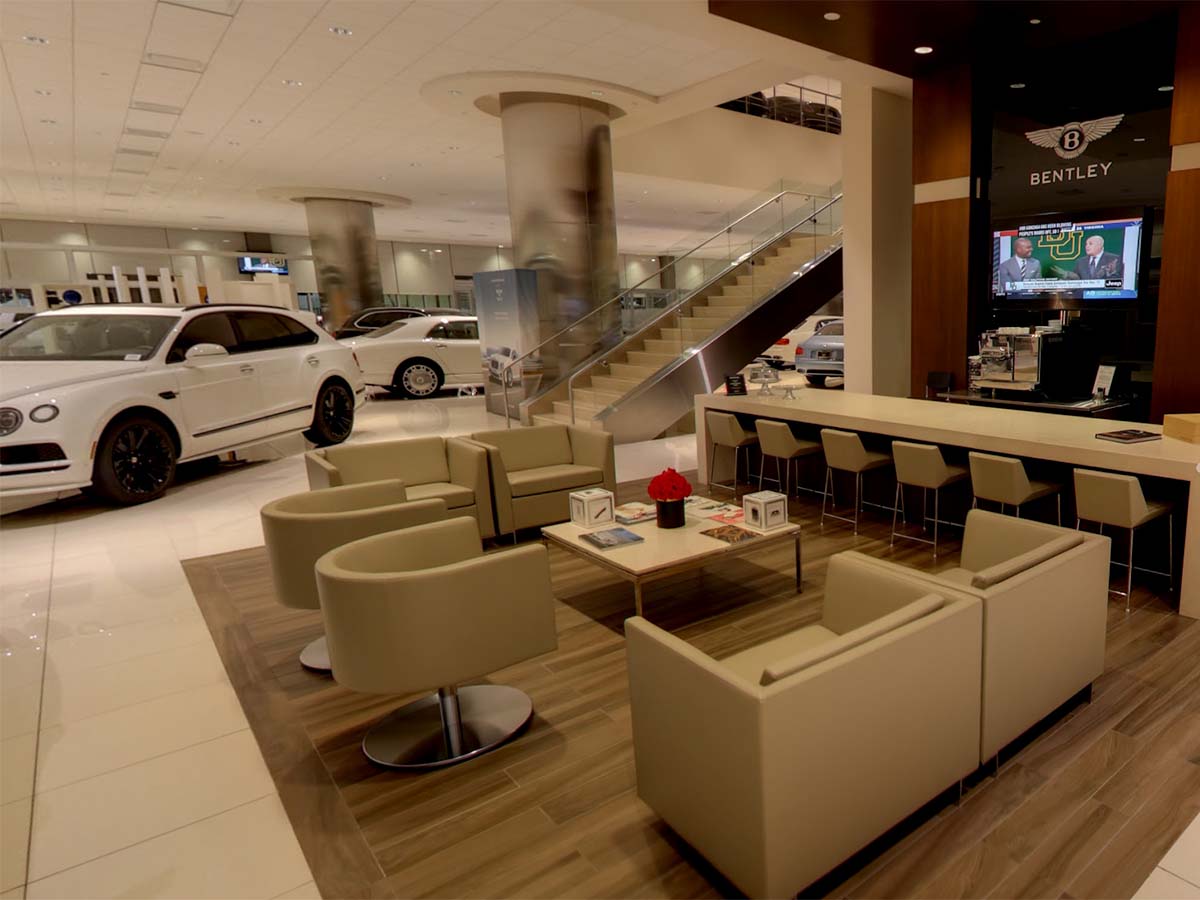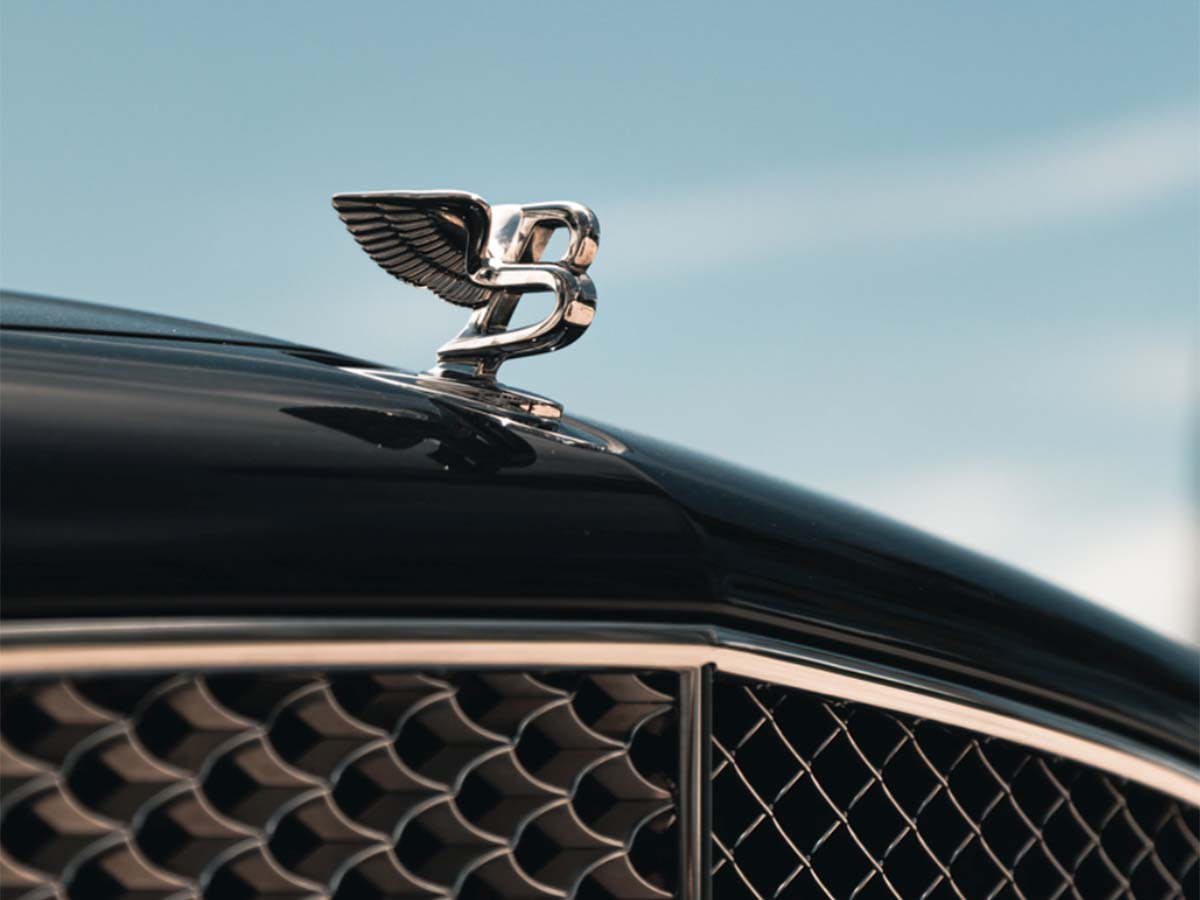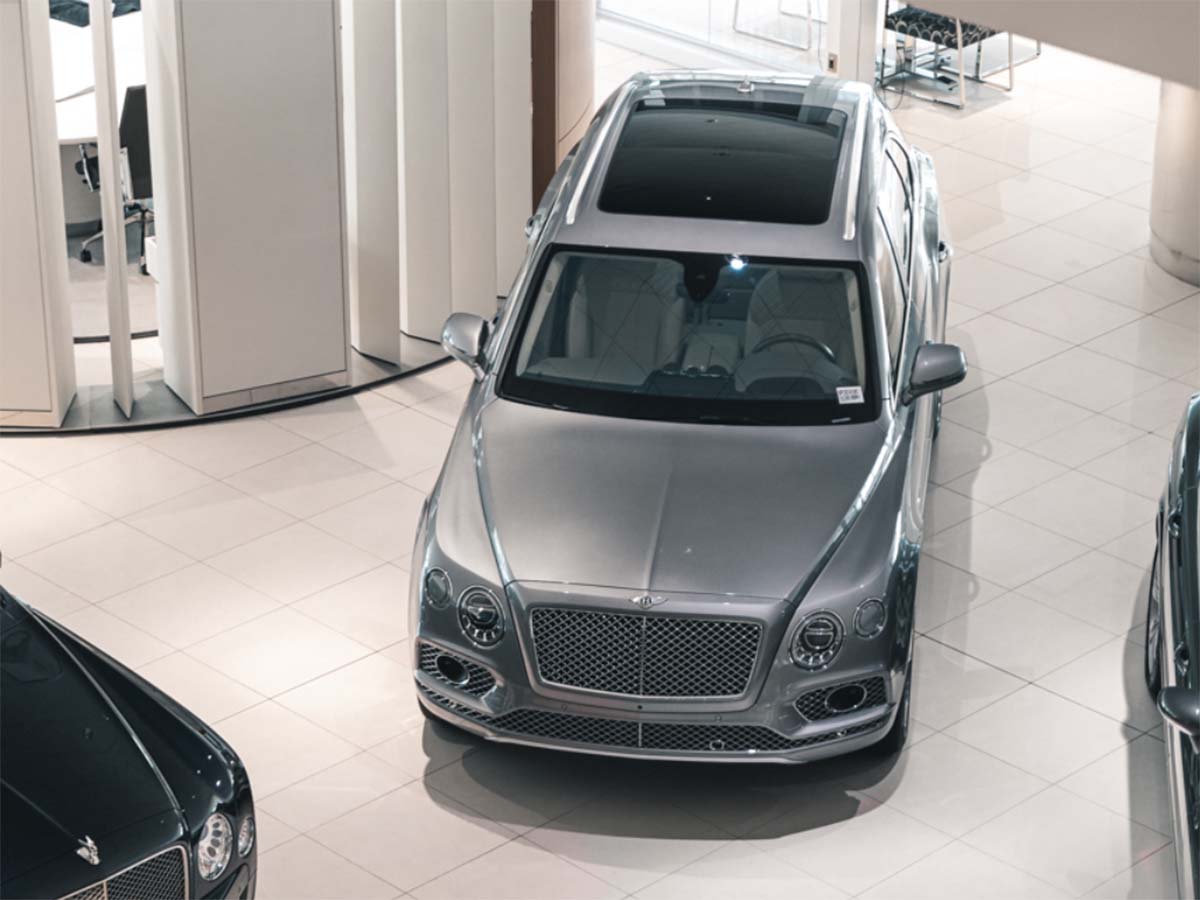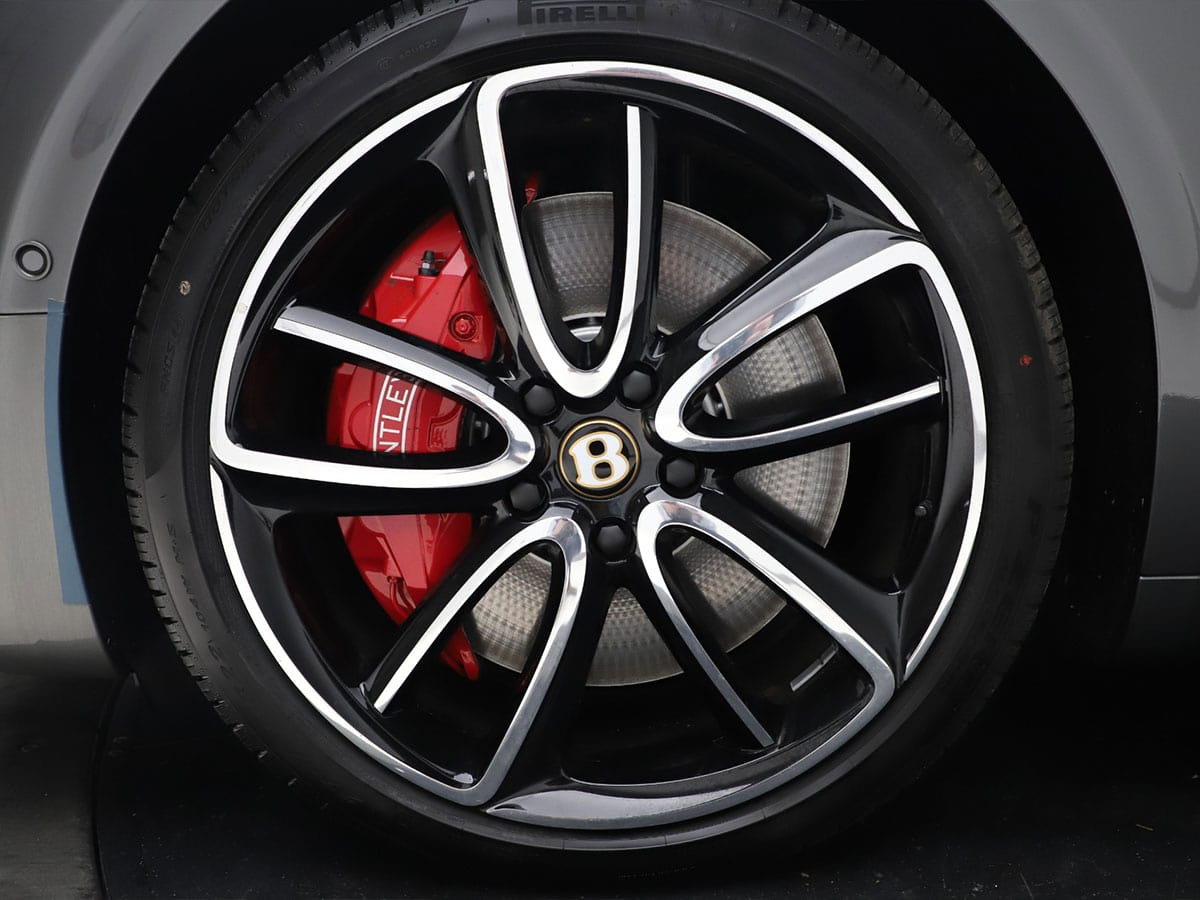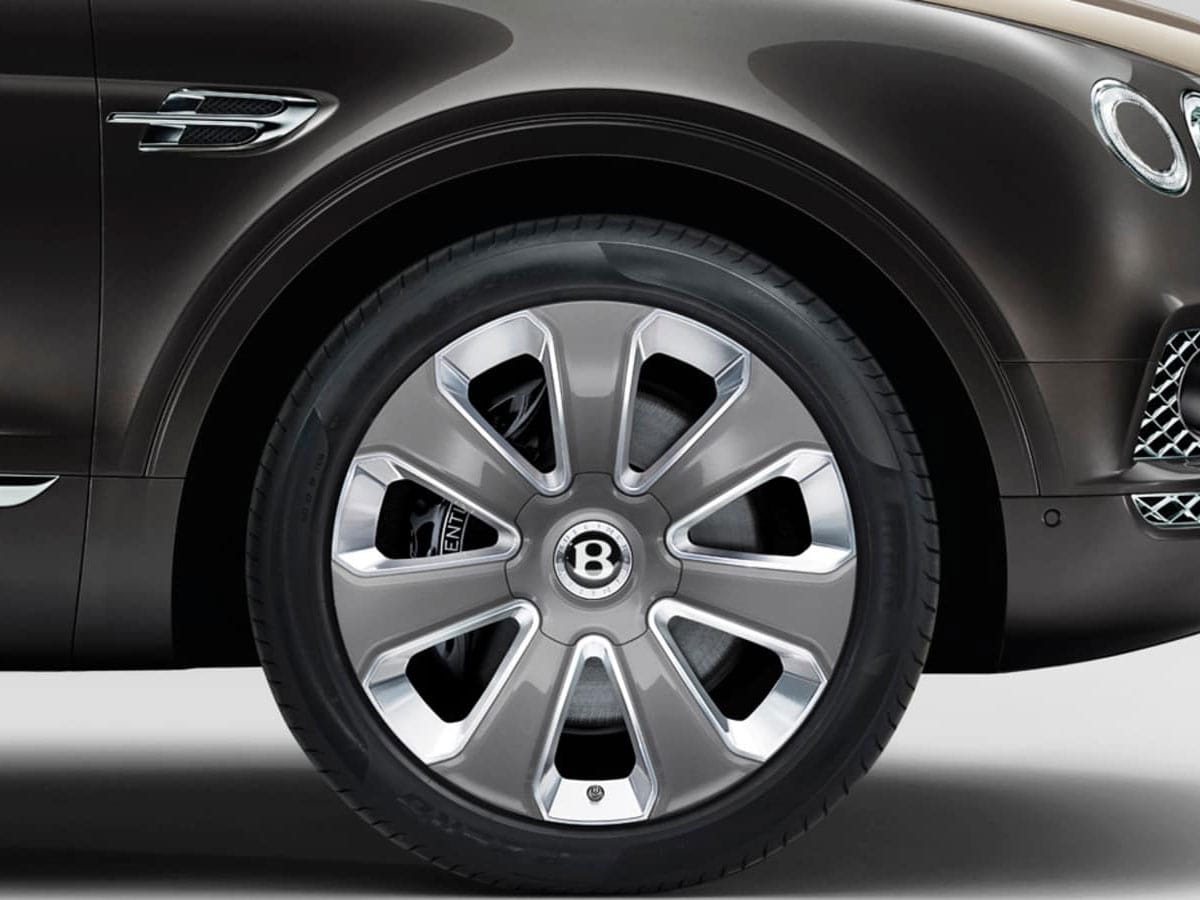 BENTLEY MIAMI

2060 Biscayne Blvd
Miami, FL 33137