Why Service At Braman Bentley Miami
Why Service at Braman Bentley Miami?
While you have your choice of service centers, it is hard to match the premier care that Braman Bentley Miami offers for your Bentley. We serve Bentley drivers throughout the state of Florida with the highest level of service.
Schedule Service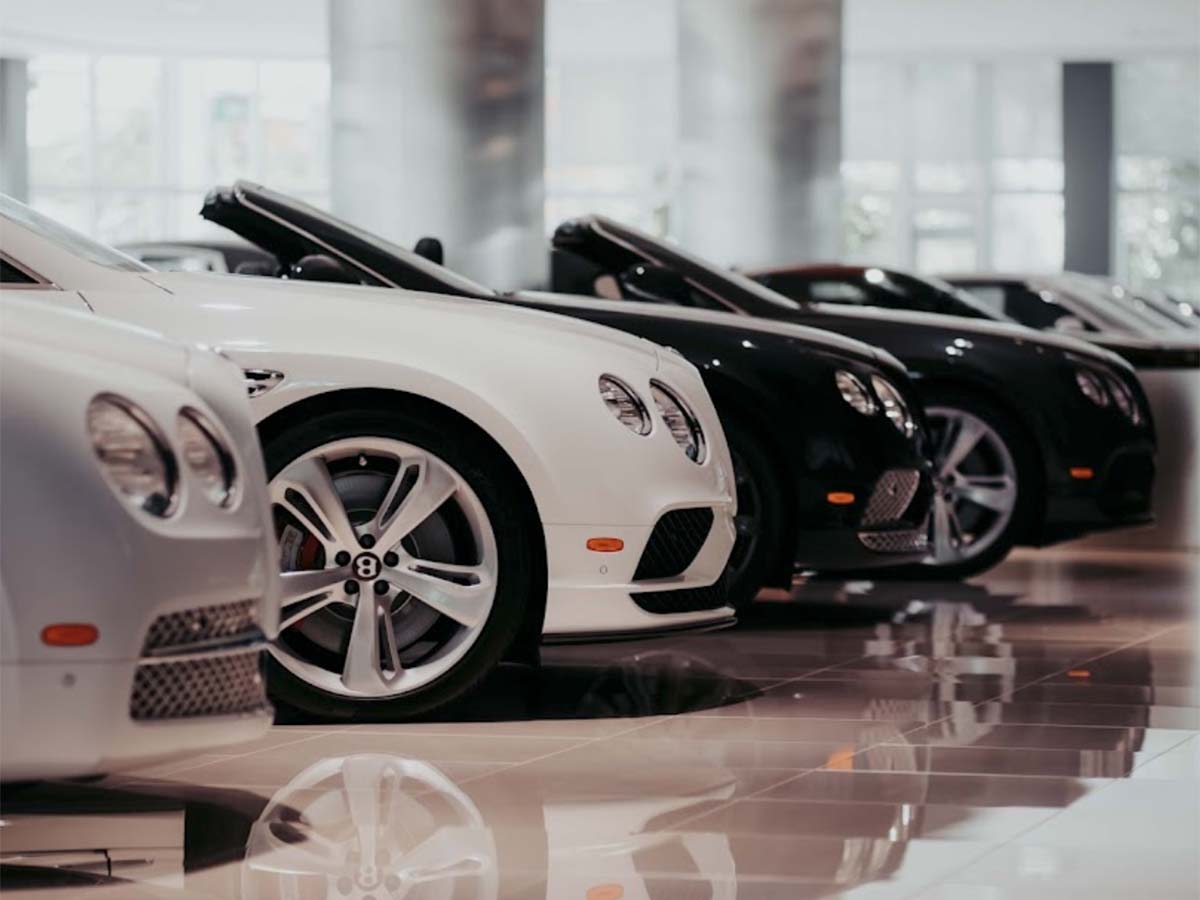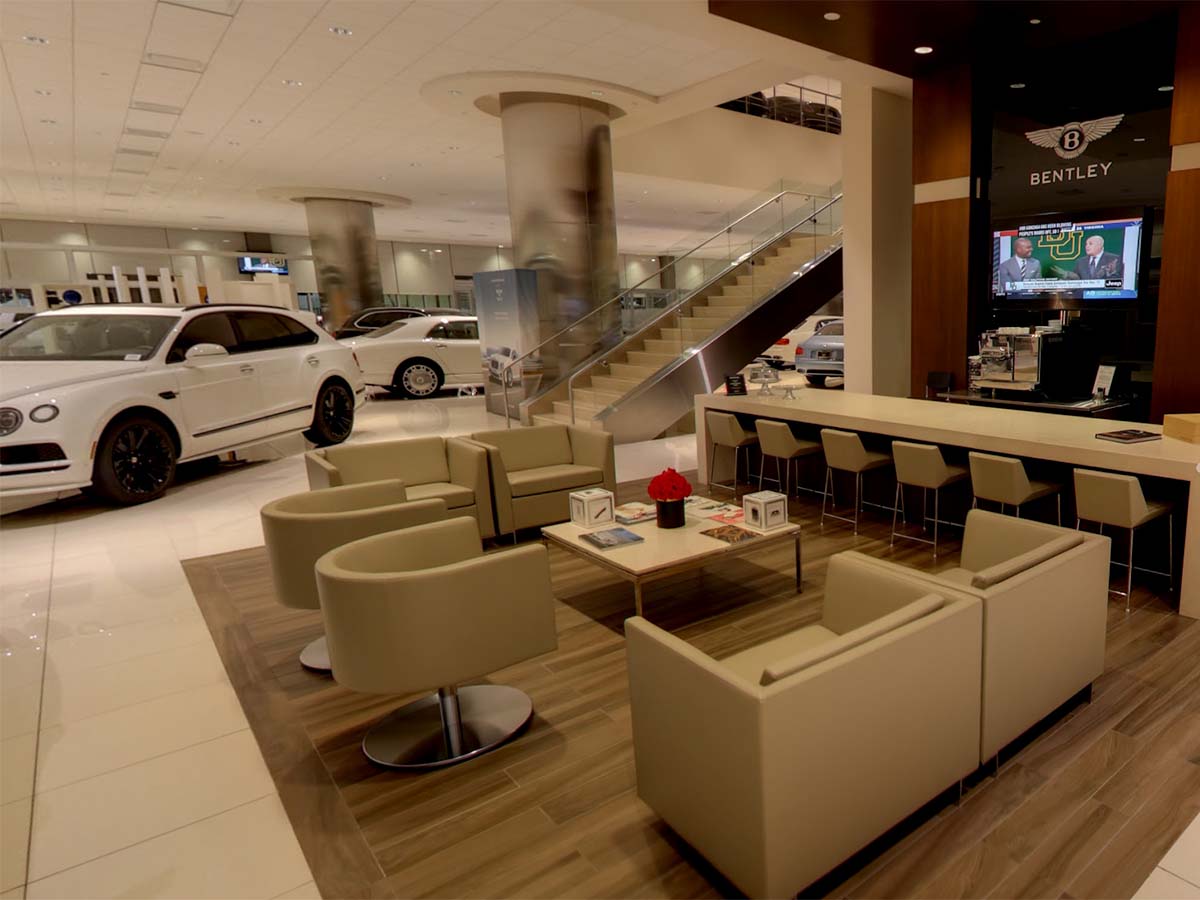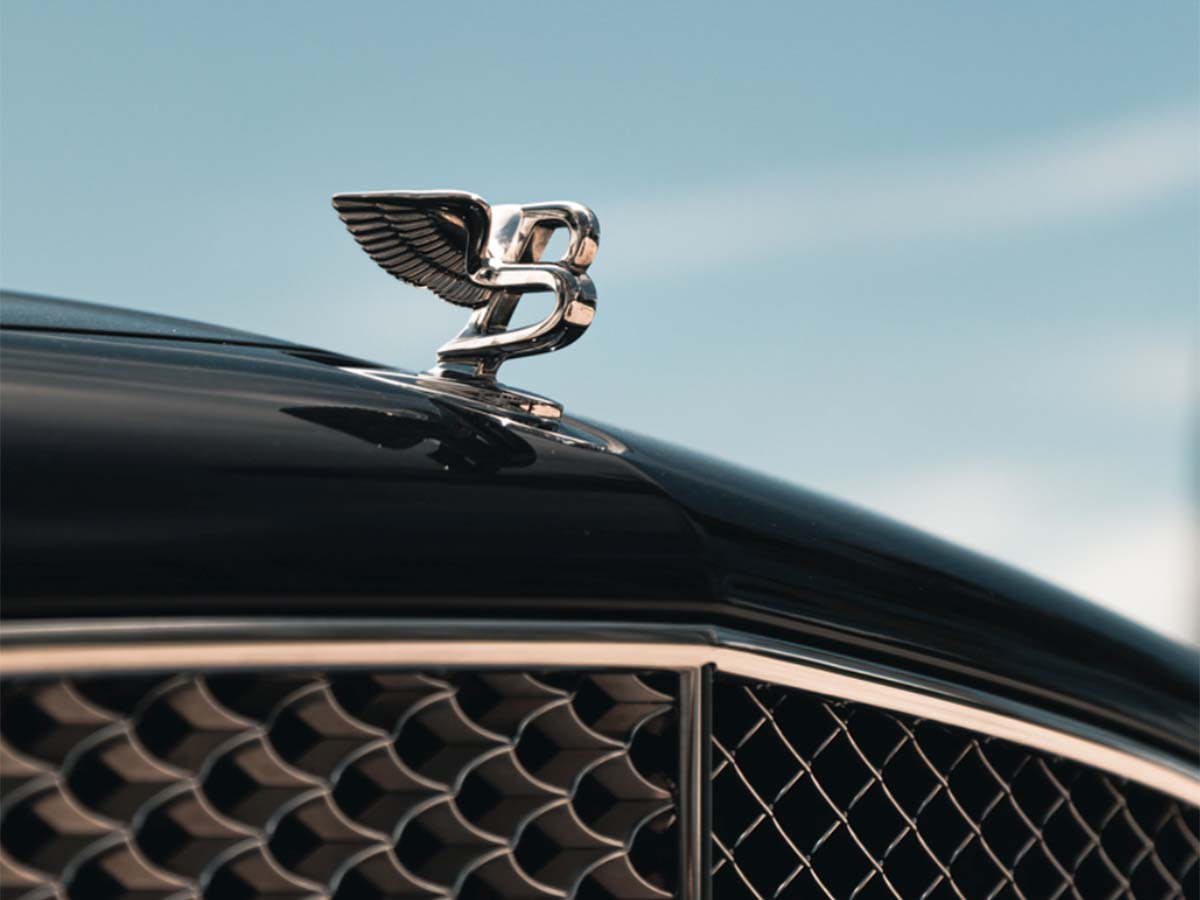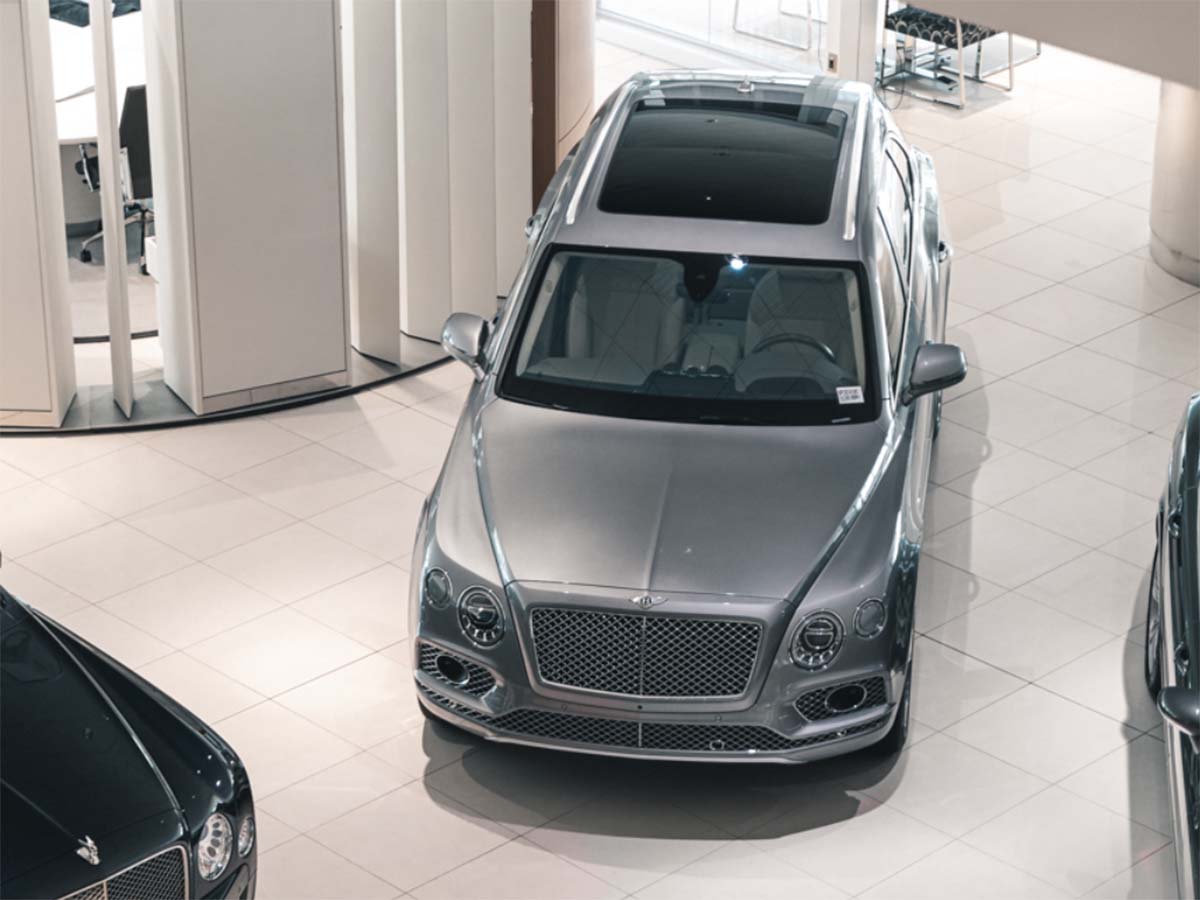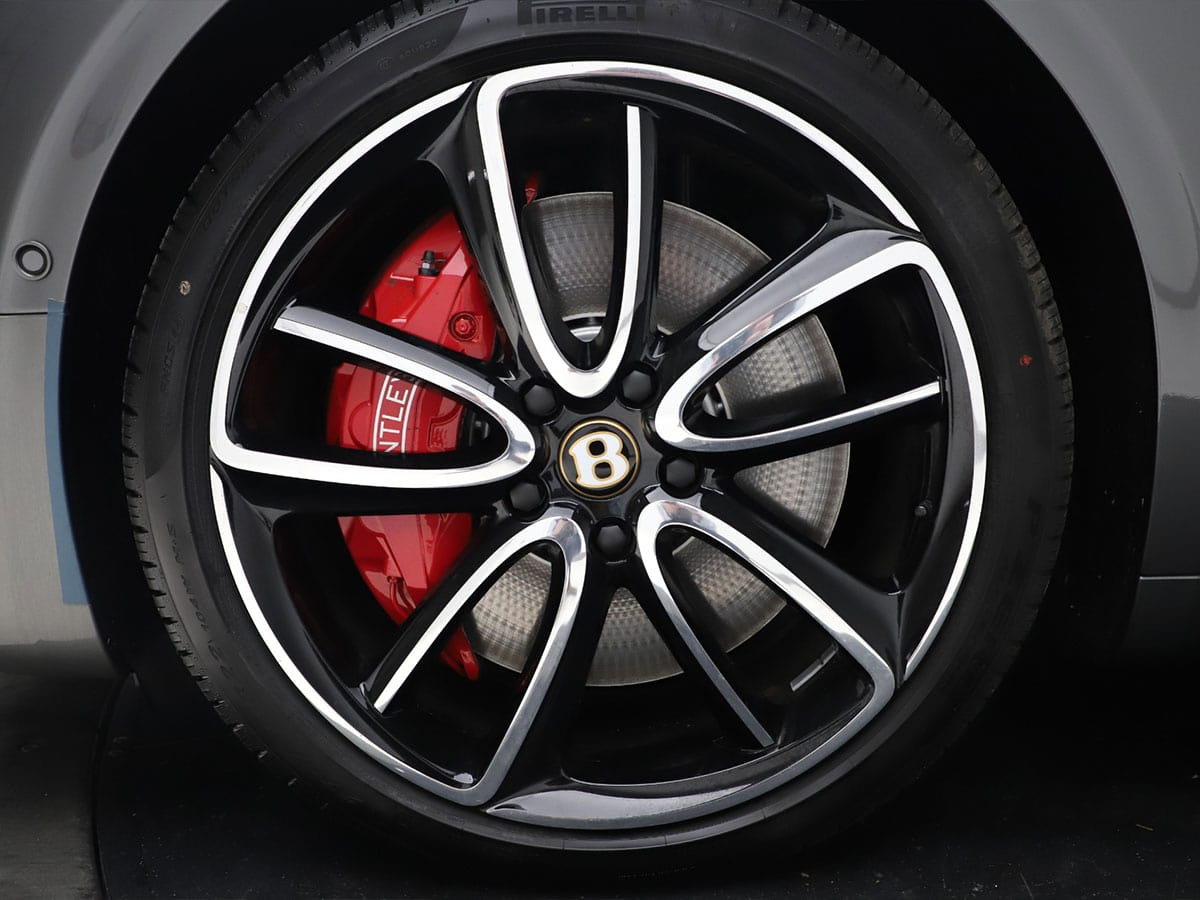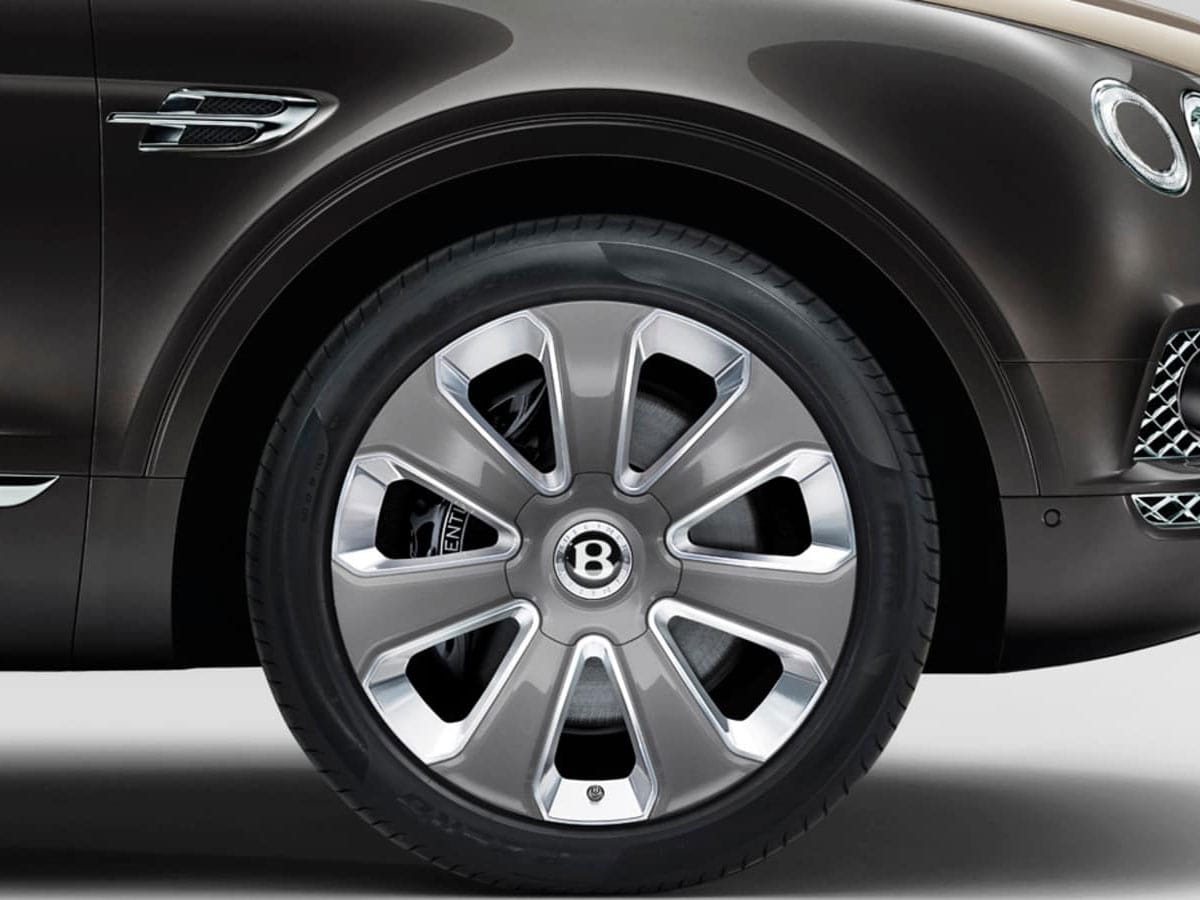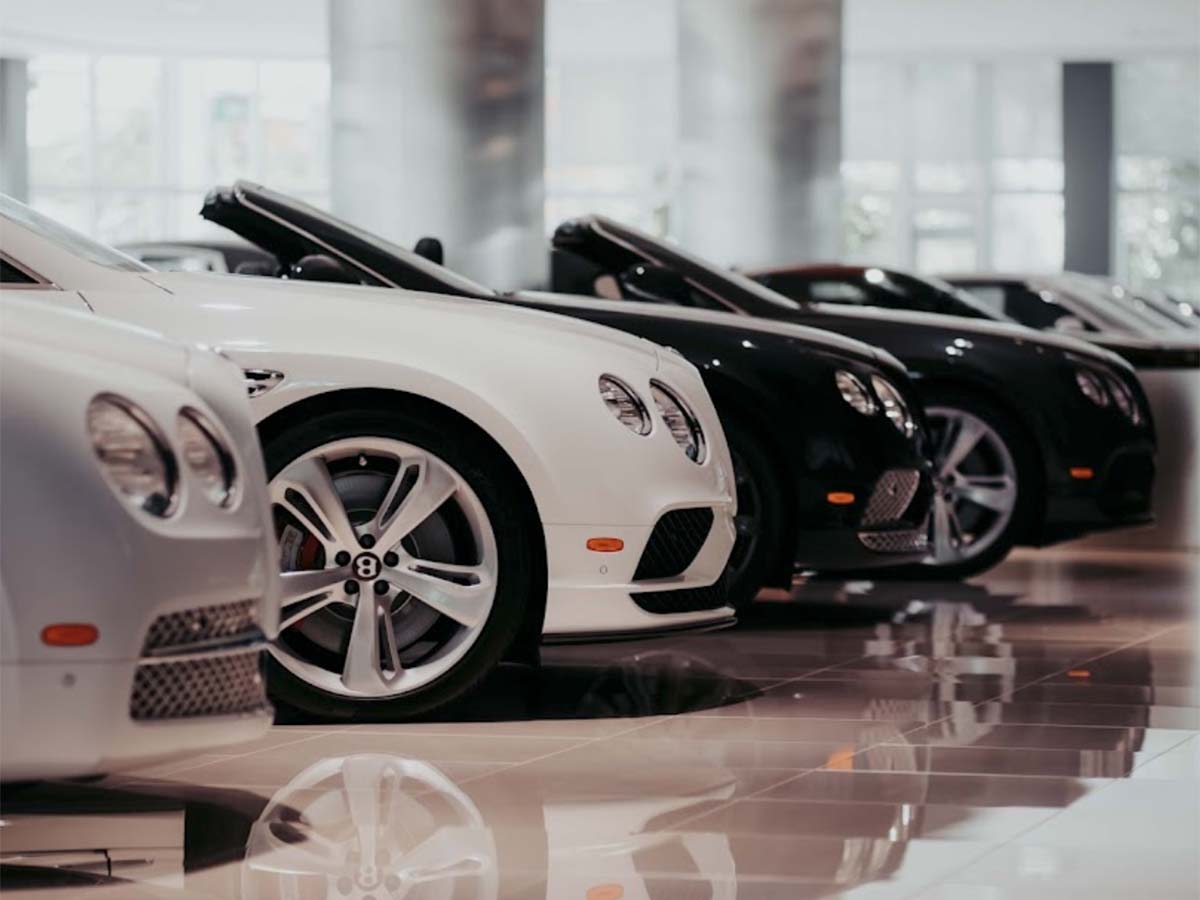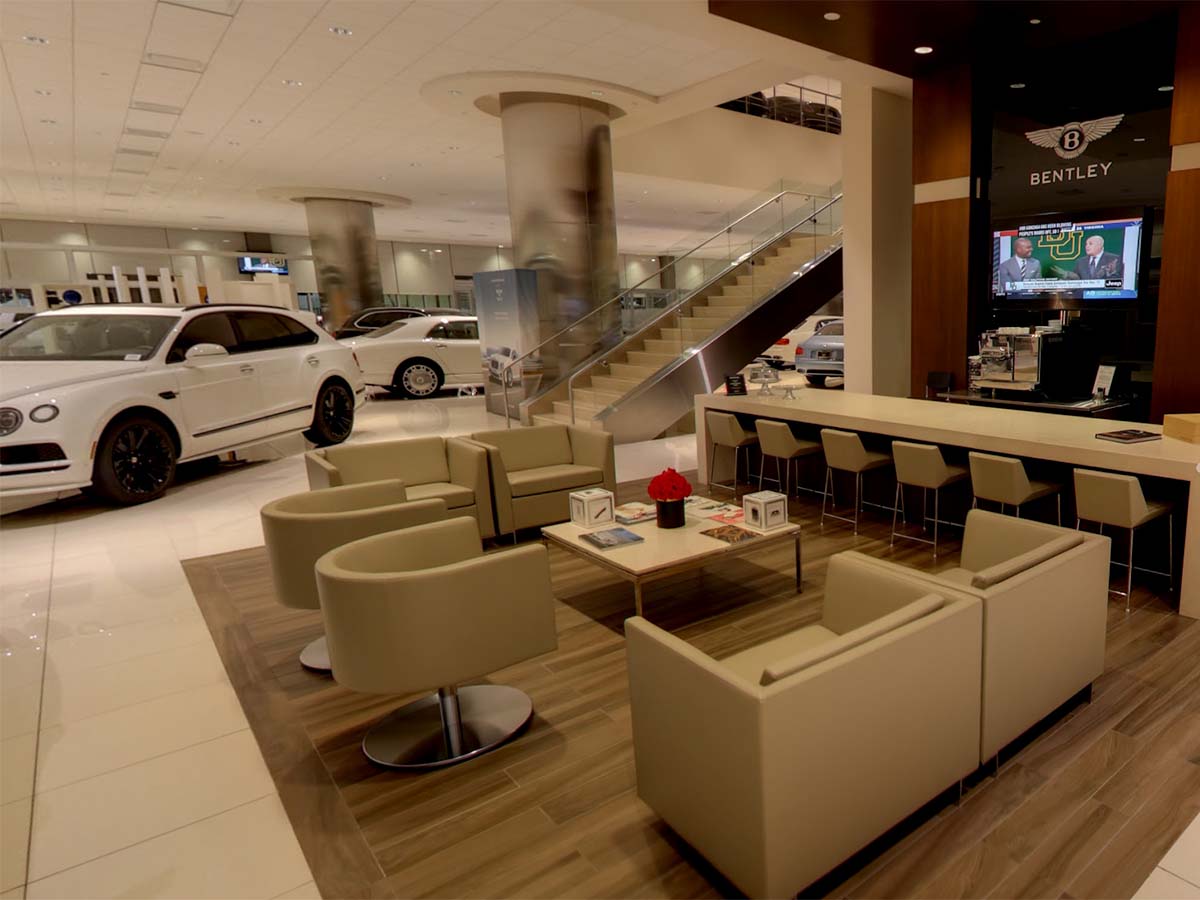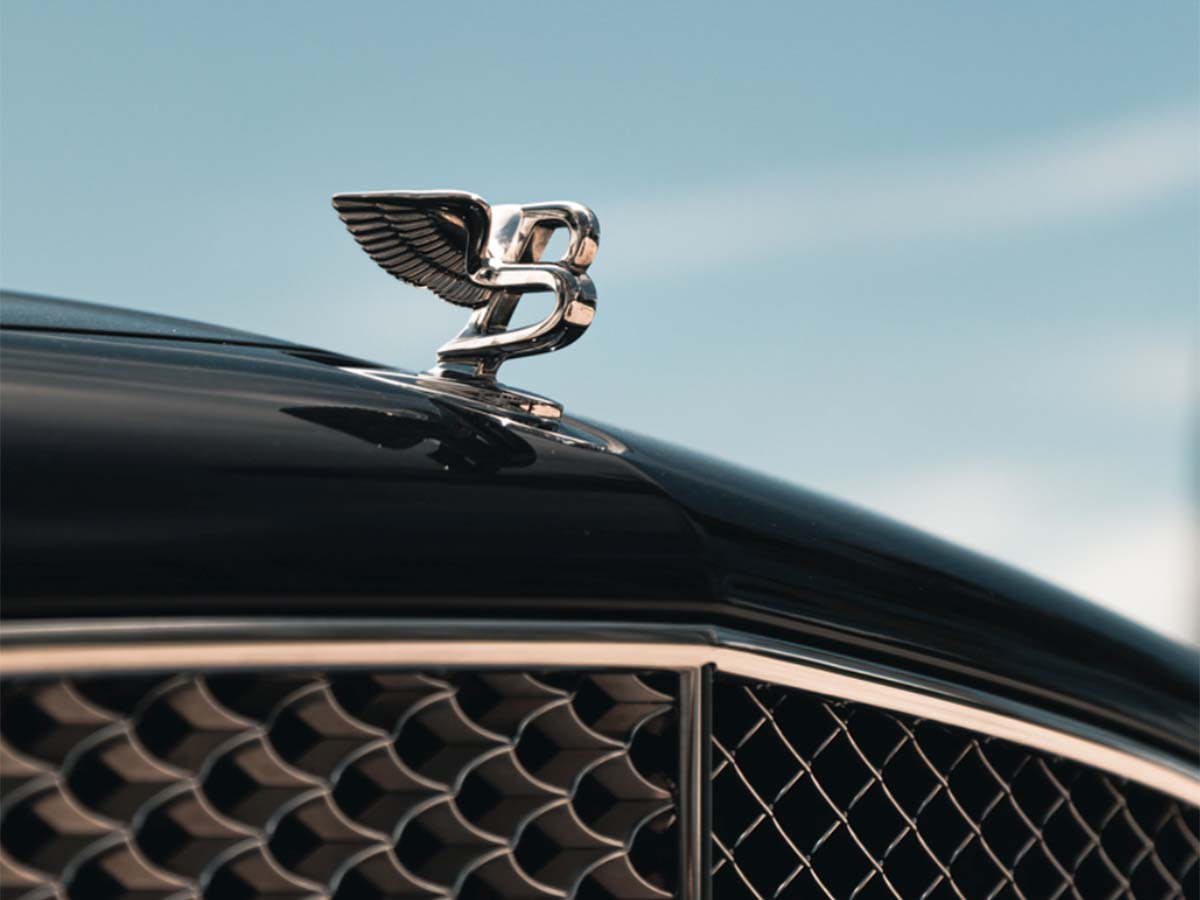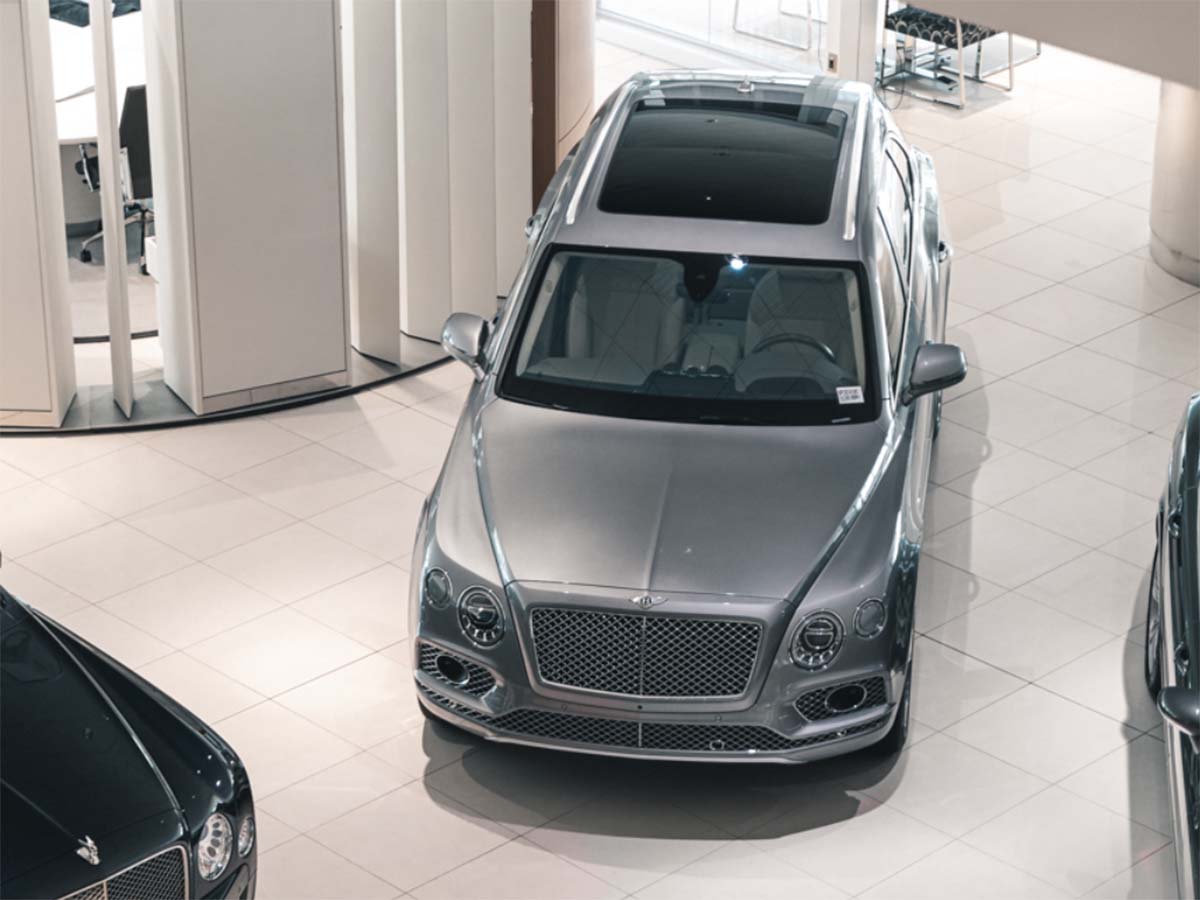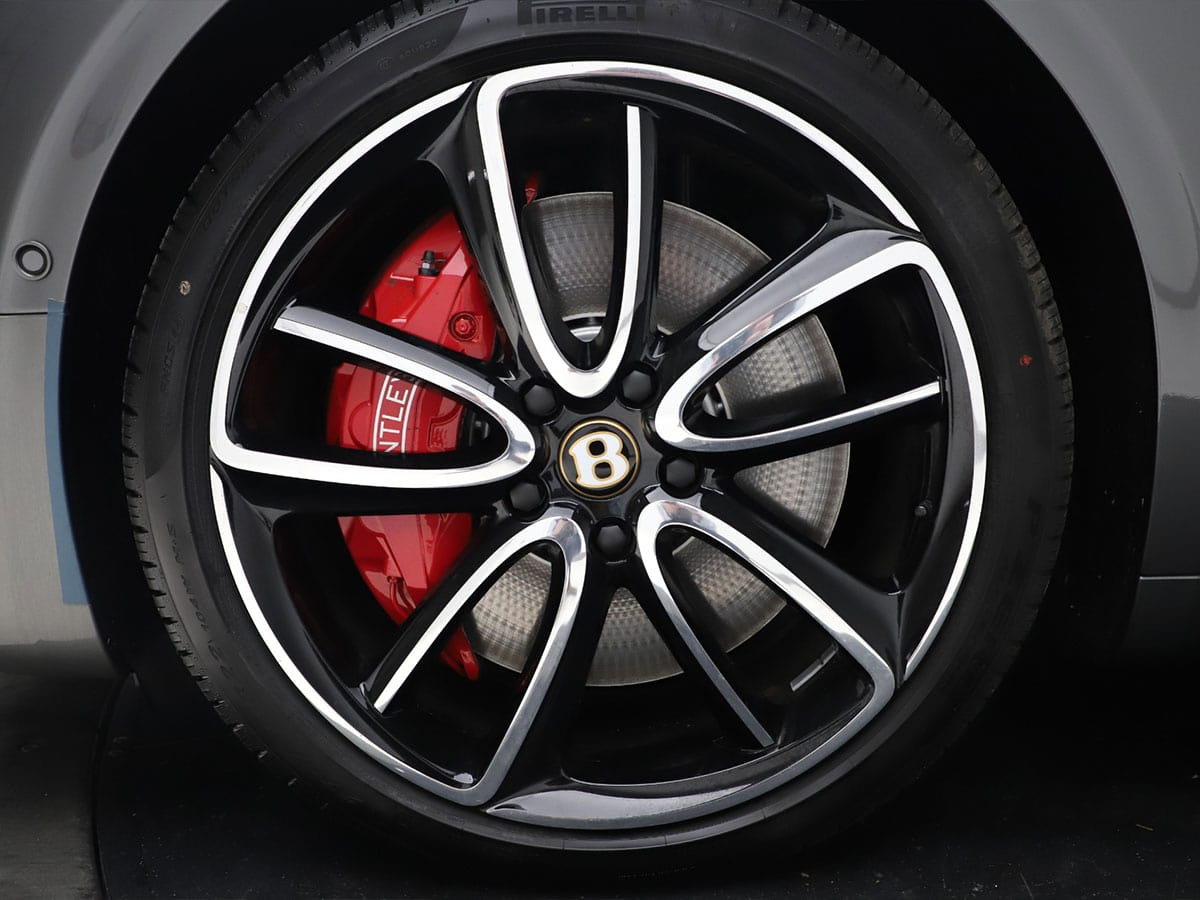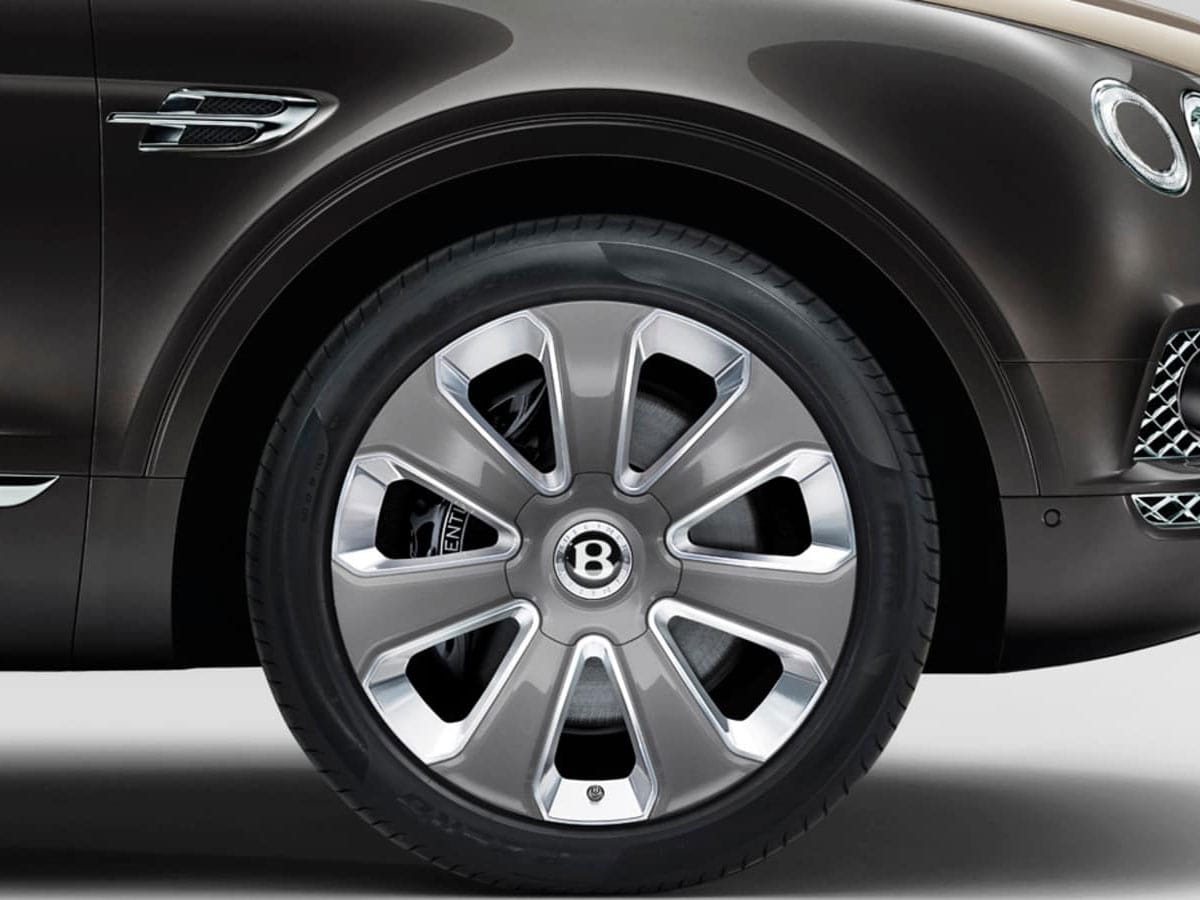 Certified Bentley Service
Your Bentley should only be in the care of those who truly understand your vehicle. At our service center, we have an entire staff of Bentley-trained technicians who understand your vehicle unlike anyone else. Whether your Bentley requires a simple oil change or a more complex transmission service, we have the state-of-the-art facility, certified training, and advanced equipment to service your Bentley properly. Here is a listing of our available Bentley certified services:
Oil Change
We provide the highest quality synthetic oil for your Bentley. Our technicians will also take the opportunity to top off vehicle fluids and check critical components of your Bentley during the service.
Tire Service
We offer a wide range of tire services, including a tire rotation, balancing, inspection, and tire rotation service.
Brake Service
When your Bentley requires brake service, we can provide certified brake care that you can trust. Our brake services include brake inspection, brake repair, brake replacement, and brake pad resurfacing services.
Battery Service
We can accommodate you whether your Bentley requires a battery inspection or battery replacement service. We have a top-quality inventory of high-performance batteries for every modern Bentley model.
Transmission Service
Our certified technicians can handle the most complex transmission service work on your Bentley. This includes transmission inspection, transmission repair, and transmission replacement service.
Serving the Entire State of Florida
We proudly service the entire state of Florida. As one of the premier Bentley service centers in the world, we are your choice when you demand nothing but the finest and most experienced Bentley technicians for your vehicle.
Pick-up and Delivery Service
No matter where you are located in the state of Florida, we can provide pick-up and delivery service for your Bentley. Our white-glove attention to the safe delivery of your Bentley will give you the ultimate peace of mind. This is just another reason why we are trusted by more Bentley drivers than just about anyone else in the state of Florida.
Service Six Days a Week
We provide certified Bentley service six days a week. This allows us to provide top-level service for your Bentley when you need it most.
Bentley Certified Service in Miami
Choose Braman Bentley Miami for certified care for your Bentley today. Contact us to arrange for the pick-up of your Bentley anywhere in the state of Florida. You are also welcome to visit our service center six days a week, schedule an appointment online or by phone. Our concierge team will be sure to attend to your needs during your visit.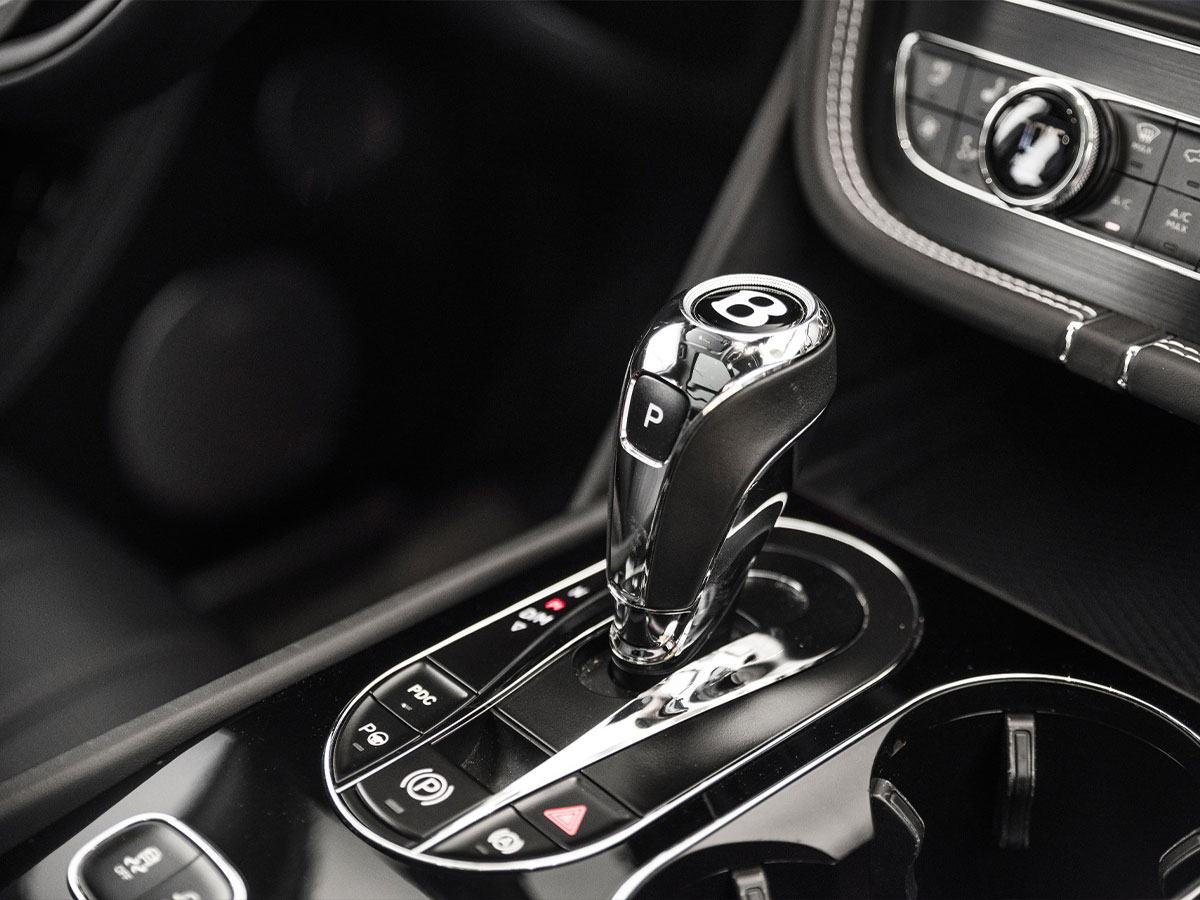 BENTLEY MIAMI

2060 Biscayne Blvd
Miami, FL 33137