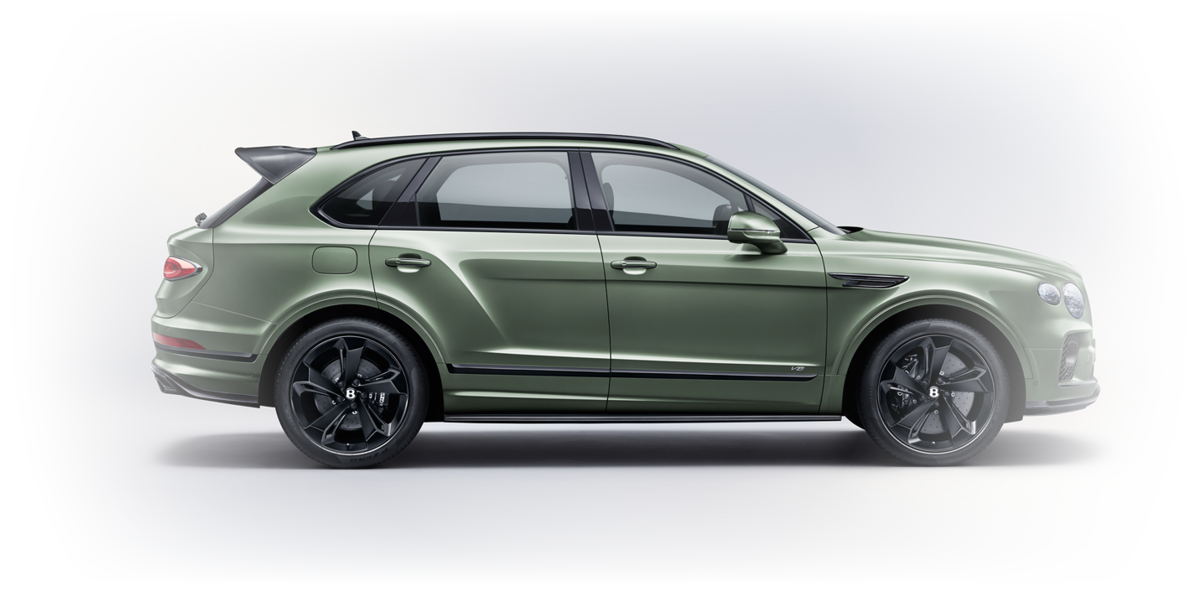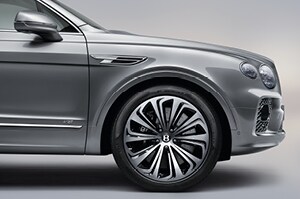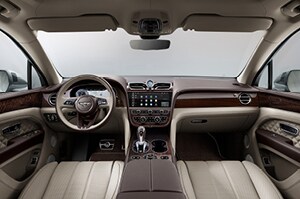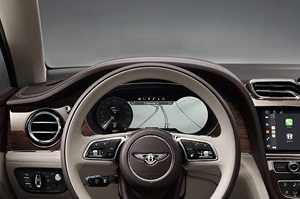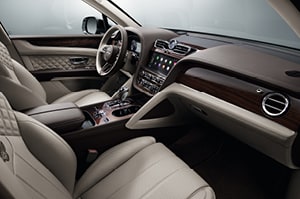 With new Bentayga, Bentley continues to create SUVs that are the fastest, most luxurious and most versatile in the world, offering a true Bentley driving experience and showcasing unparalleled luxury combined with effortless performance and everyday usability.

Bentayga is unlike any other sport utility vehicle in the world. This powerful, all-terrain, all-purpose car offers an exceptional driving experience. Bentayga brings together outstanding performance and unparalleled levels of luxury on and off-road.

The new Bentayga is the SUV for those who demand luxury without compromise, and raises the bar for the luxury SUV sector even higher. To be kept informed about the new Bentayga please fill out the form below.