This year on July 10, Bentley celebrates 100 years of revolutionizing the world of automobiles. And if you're a true Bentley fan, we invite you join in on the celebrations. From its inception when the first prototype was created in London to the new Bentley models for sale at our own Bentley dealership in Miami, FL, 100 years of excellence and experience has gone into the development of every model ever introduced.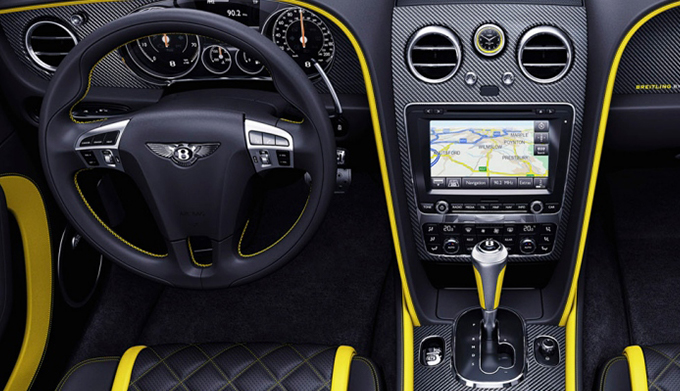 With a long lineage of racing history and other outstanding automotive achievements, Bentley has stood the test of time as one of the premier luxury auto brands. Bentley truly became known worldwide as the Bentley Boys and Girls encouraged W.O. Bentley to engineer top-of-the-line vehicles for the 24 Hours of Le Mans, where they raced Bentley models. This encouraged the innovative engineering that has helped push Bentley toward the forefront of all automakers with its outstanding performance.
Meanwhile, innovations have continued as Bentley approached its centennial. In 2015, the first-ever super luxury SUV was released: the Bentley Bentayga. The new Bentayga offers the same high-powered performance of other Bentley models, but provides additional space for gear and passengers. Meanwhile, classic Bentley models such as the Bentley Continental, Mulsanne and others are widely available and can be customized to provide the bespoke luxury that drivers crave.
Make an Inquiry
* Indicates a required field