As it enters its second century of uber-luxury automaking, Bentley has charted a visionary course toward sustainability, while maintaining its reputation for premium luxury and exceptional performance. The company recently revealed more details of its "Beyond100" strategy, which includes becoming "an end-to-end carbon neutral" organization within the next decade.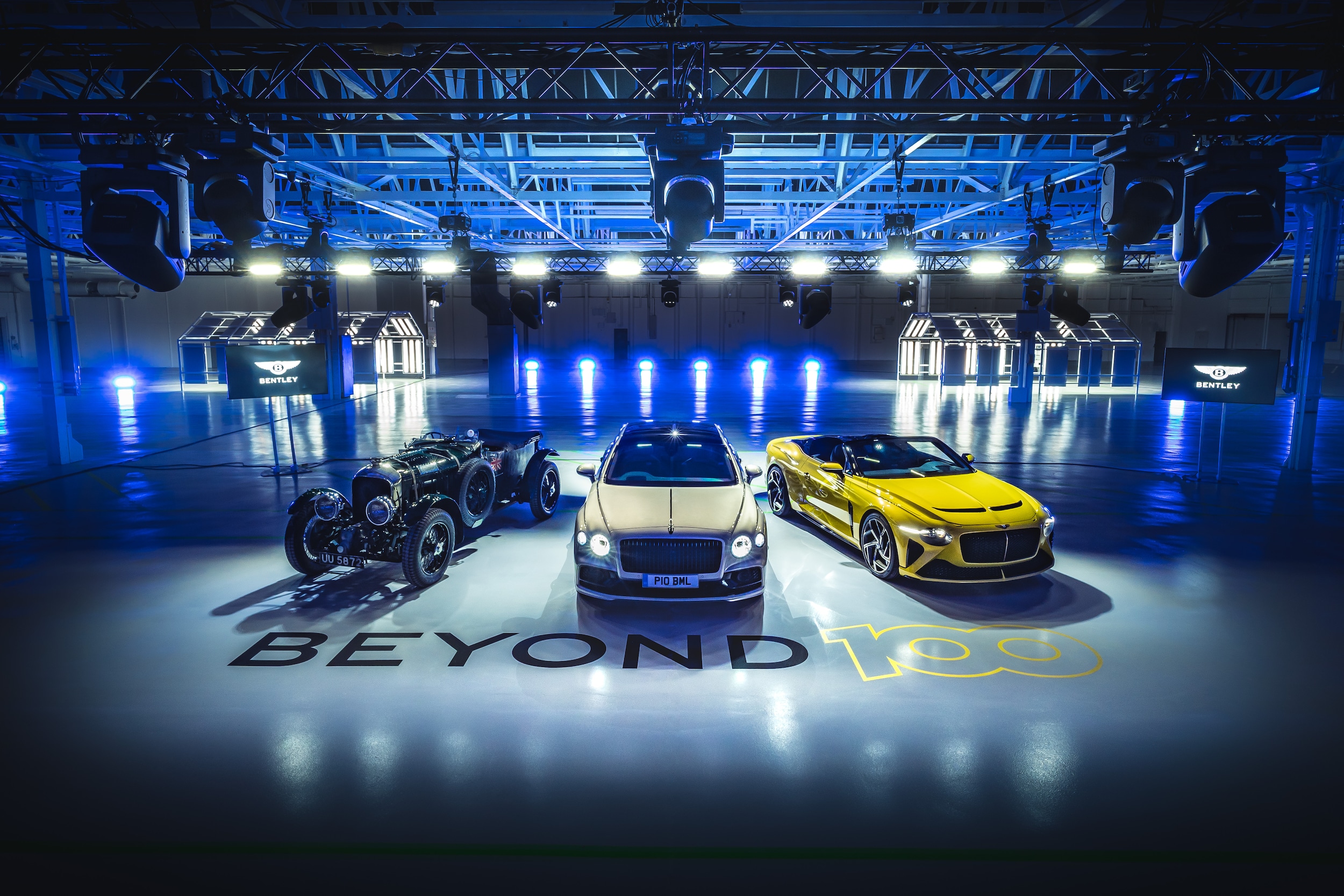 The Push Toward All-Electric Vehicles
The shift in strategy is a significant one, as Bentley is currently the world's largest producer of 12-cylinder gasoline engines...
Read More