Private South Florida clubs offer myriad high-class perks for members. From VIP bottle service and access to star-studded events, to gloriously manicured golf courses and exotic car shows, a membership at one of these exclusive establishments includes all the glitz and glamor one could wish for in a members-only club.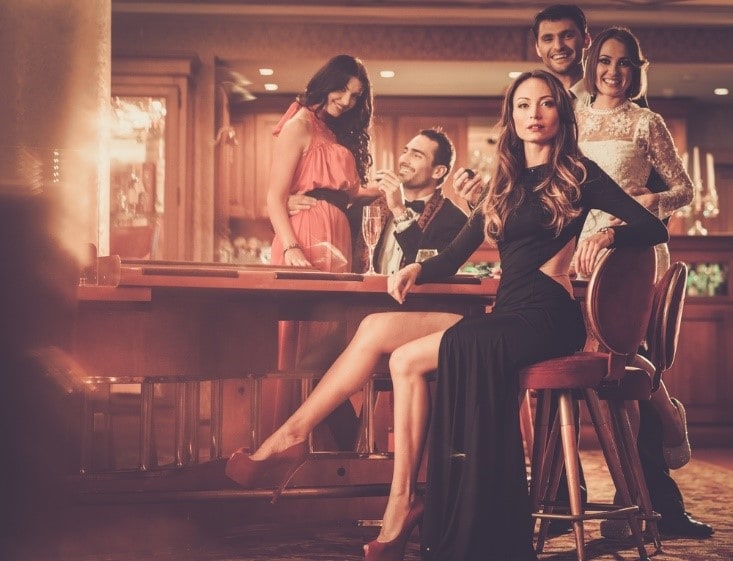 Find your place in the world – or at least in Miami. Explore your membership options at any of these posh clubs in South Florida.
1. South Florida Exotic Car Club
We start with one of our favorite members-only joints: South Florida Exotic Car Club.
Read More